Changing The Future Outcome
ABOUT CTFO
Empower people in business, health and serving others
"Aspiring like-minded people like yourself who want to make a difference and make money with quality products, integrity, generosity, opportunity and prosperity."
CTFO was founded by Stuart Finger in 2015.
Headquarters located in Fairfield, California, USA.
CTFO PRODUCTS
Try a

CTFO product

with your state sponsor today!
CTFO DIRECTORY
Contact your

state sponsor
Reach out to an Independent Representative in your state and explore this business opportunity.
Request information on products or services, compensation plan, and guidance on how to get you started.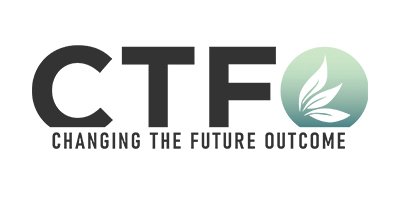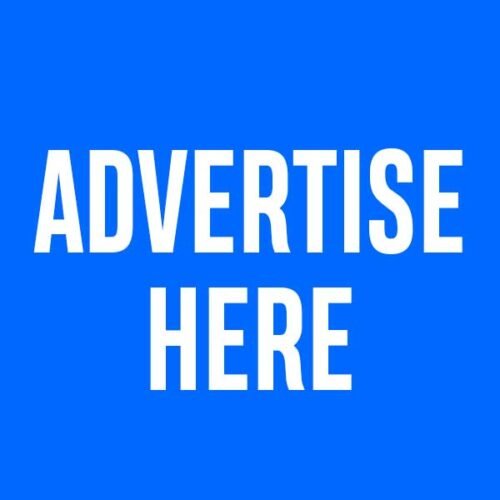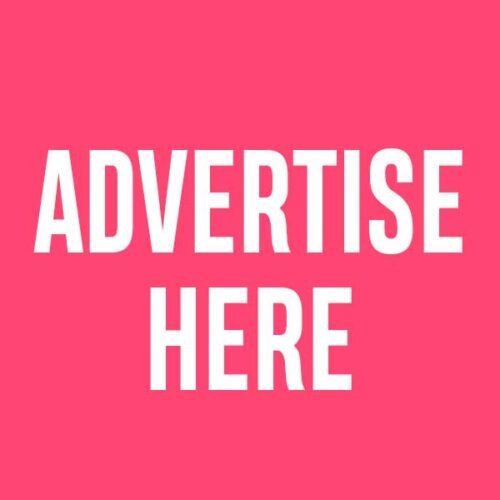 All company names, products, logos, pictures, and media on this website are trademarks™, registered® trademarks or copyright© of their respective holders and used for editorial, identification or informational purpose only.