ABOUT IT WORKS!
Help anyone, anywhere, change their life
"To change lives and no matter how big we grow, we'll always do things our way—the It Works! Way. What started as an idea to bring natural, results-driven products to market has become so much more.
Each of our products is formulated by leading scientists, herbalists, and researchers who integrate innovative technology and the finest in naturally based ingredients into their work.
Amazing products designed to work together to tighten and tone, energize, and nourish your body!"
It Works was founded by Mark Pentecost in 2001.
Headquarters located in Palmetto, Florida, USA.
IT WORKS! PRODUCTS
Try a

It Works product

with a state sponsor today!
IT WORKS! DIRECTORY
Contact your

state sponsor
Reach out to an Independent Representative in your state and explore this business opportunity.
Request information on products or services, compensation plan, and guidance on how to get you started.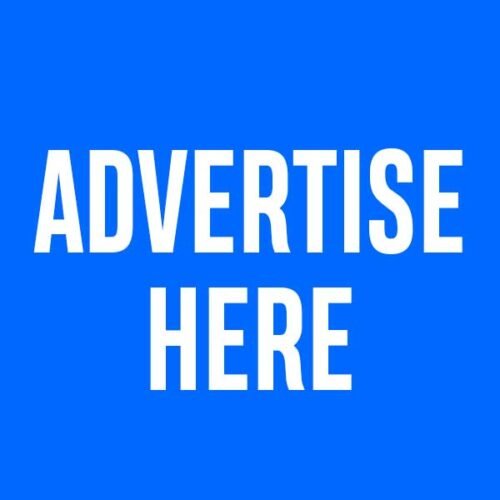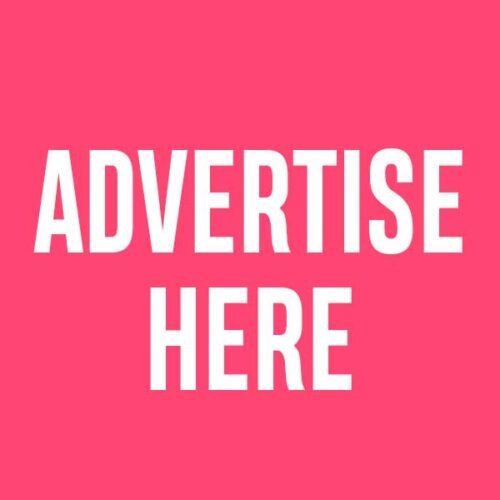 All company names, products, logos, pictures, and media on this website are trademarks™, registered® trademarks or copyright© of their respective holders and used for editorial, identification or informational purpose only.