ABOUT TUPPERWARE
Changing lives… one at a time
"We lift each other up through life-changing opportunities that inspire to realize their full potential and create their own path. We remain as committed as ever to bringing groundbreaking ideas, products and opportunities to the world.
We're a diverse community that pulls together as a single, strong team. We collaborate freely and share in each other's achievements and success.
We're invested in each other's success and know that every achievement is worth celebrating. We act and speak with integrity and never forget that we're accountable."
Tupperware was founded by Earl Tupper in 1948.
Headquarters located in Orlando, Florida, USA.
TUPPERWARE PRODUCTS
Try a

Tupperware product

with your state sponsor today!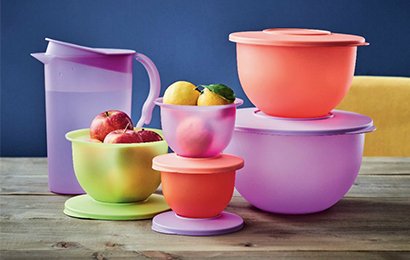 TUPPERWARE DIRECTORY
Contact your

state sponsor
Reach out to an Independent Representative in your state and explore this business opportunity.
Request information on products or services, compensation plan, and guidance on how to get you started.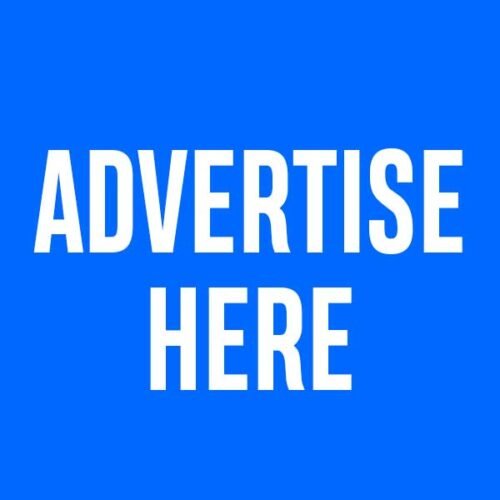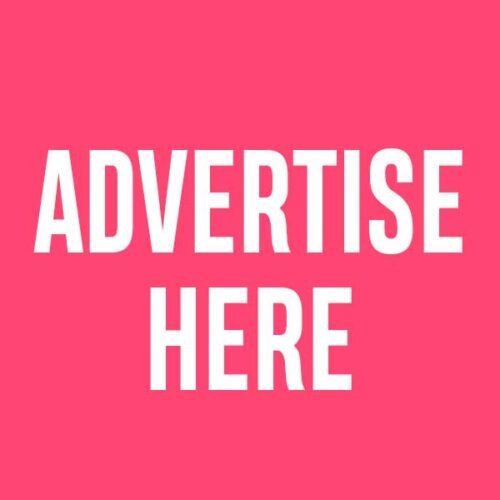 All company names, products, logos, pictures, and media on this website are trademarks™, registered® trademarks or copyright© of their respective holders and used for editorial, identification or informational purpose only.