ABOUT DAMSEL IN DEFENSE
Passionate about prevention and protection of people and their families.
"To equip, empower, and educate women by offering unique and exclusive products and opportunities for individuals to earn an income while equipping those they care about."
Damsel in Defense was founded by Mindy Lin and Bethany Hughes in 2011.
Headquarters located in Boise, Idaho, USA.
DAMSEL IN DEFENSE PRODUCTS
Try a

Damsel in Defense product

with a state sponsor today!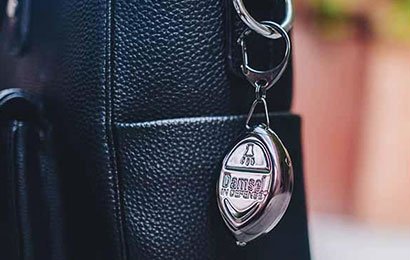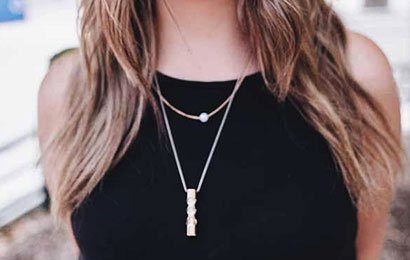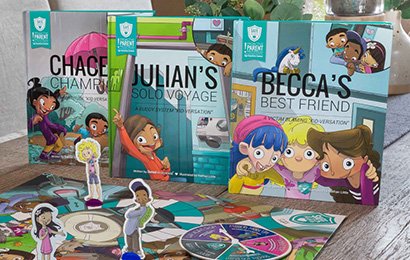 DAMSEL IN DEFENSE DIRECTORY
Contact your

state sponsor
Reach out to an Independent Representative in your state and explore this business opportunity.
Request information on products or services, compensation plan, and guidance on how to get you started.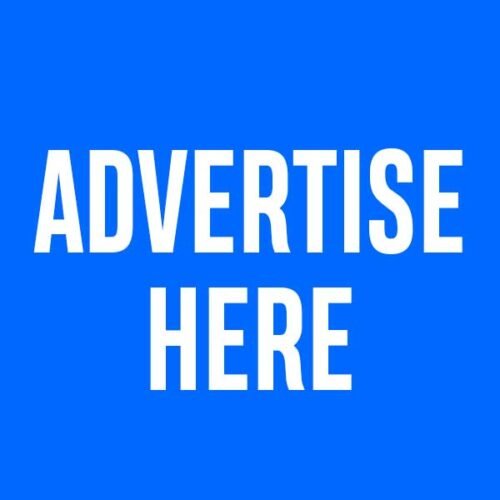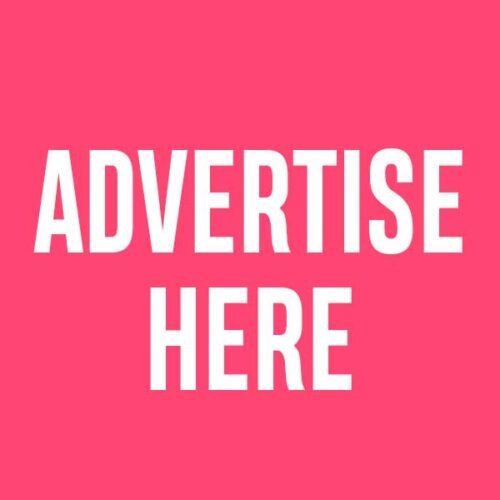 All company names, products, logos, pictures, and media on this website are trademarks™, registered® trademarks or copyright© of their respective holders and used for editorial, identification or informational purpose only.