ABOUT PURE ROMANCE
We're about empowering, educating and entertaining women
"Inspire women to enhance their intimate lives, take charge of their sexual health and take a leap in starting a life changing career.
Whether you want to sell directly to friends, work from home and share your business online, or get the in-home party started, hustling hard yields big results"
Pure Romance was founded by Patty Brisben in 1993.
Headquarters located in Cincinnati, Ohio, USA.
PURE ROMANCE PRODUCTS
Try a

Pure Romance product

with your state sponsor today!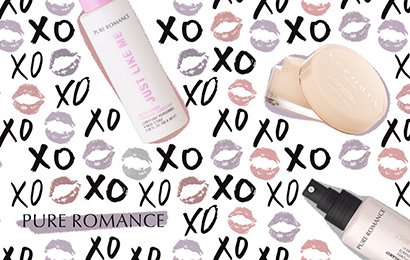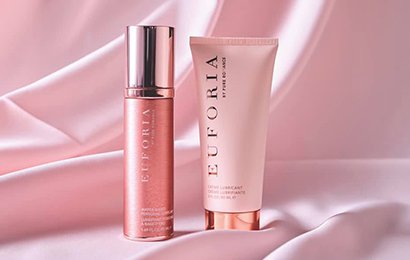 PURE ROMANCE DIRECTORY
Contact your

state sponsor
Reach out to an Independent Representative in your state and explore this business opportunity.
Request information on products or services, compensation plan, and guidance on how to get you started.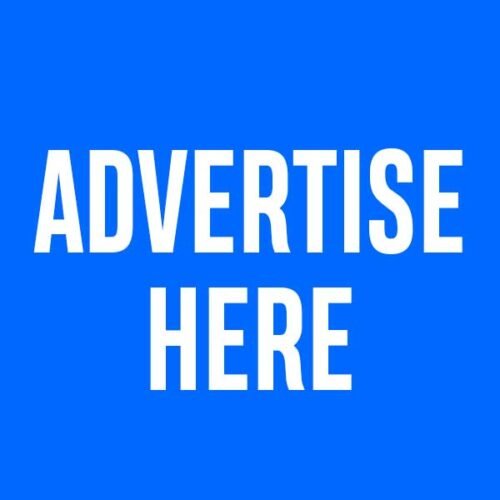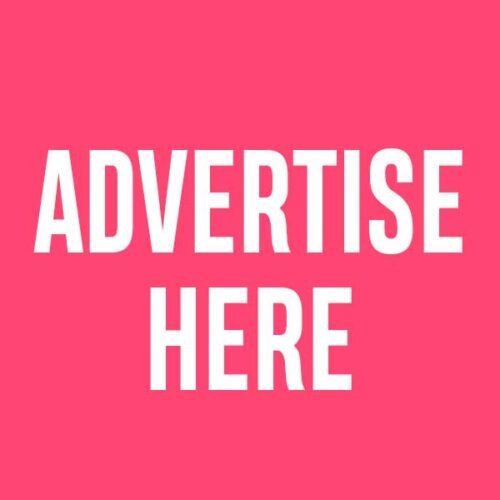 All company names, products, logos, pictures, and media on this website are trademarks™, registered® trademarks or copyright© of their respective holders and used for editorial, identification or informational purpose only.