ABOUT THIRTY-ONE GIFTS
Our WHY is to help you reach yours
"Help women by giving them the opportunity to run their own successful business. Empowers girls, women and families with the self-esteem and confidence they need to live purposeful, thriving lives.
Every day you choose to be yourself, you make an impact. Believing in yourself is the most powerful choice in the world."
Thirty-One Gifts was founded by Cindy Monroe in 2003
Headquarters located in Columbus, Ohio, USA.
THIRTY-ONE GIFTS PRODUCTS
Try a

Thirty-One product

with your state sponsor today!
THIRTY-ONE GIFTS DIRECTORY
Contact your

state sponsor
Reach out to an Consultant in your state and explore this business opportunity.
Request information on products or services, compensation plan, and guidance on how to get you started.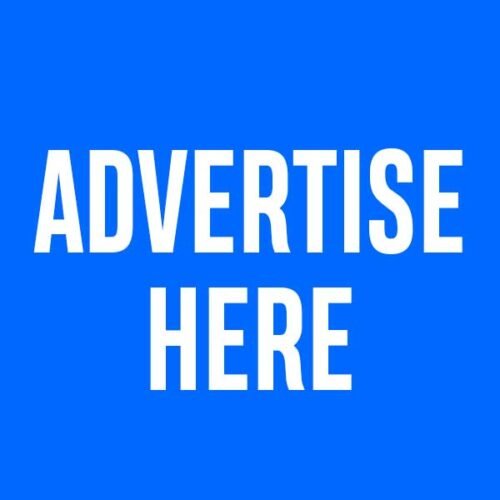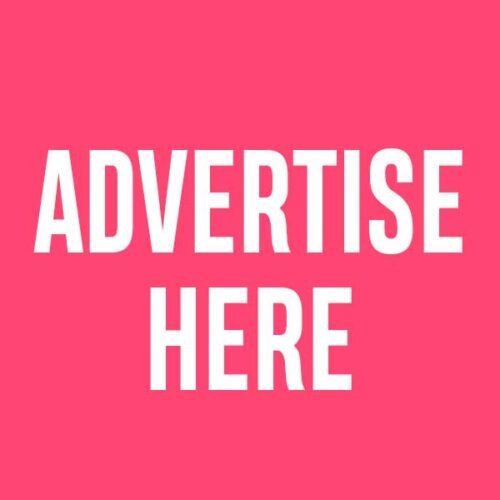 All company names, products, logos, pictures, and media on this website are trademarks™, registered® trademarks or copyright© of their respective holders and used for editorial, identification or informational purpose only.