ABOUT MARY KAY
Enrich the lives of women and their families
"The very foundation of this Company is based on the premise of helping others.
Pink Changing Lives℠ program, a global initiative that helps women and their families around the world. We empower women, transform lives, care for the planet and inspire others.
Pink Doing Green℠, sustaining the earth for future generations, is our promise to create and maintain sustainable business practices, while also partnering with organizations whose mission is to preserve and beautify our communities."
Mary Kay was founded by Mary Kay Ash in 1963.
Headquarters located in Addison, Texas, USA.
MARY KAY PRODUCTS
Try a

Mary Kay product

with your state sponsor today!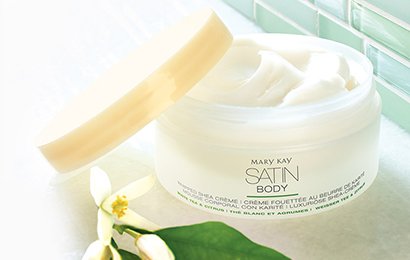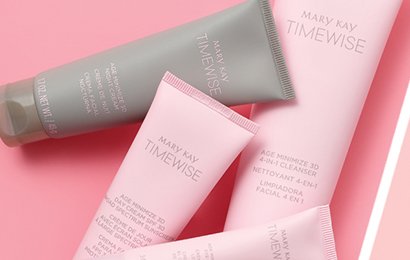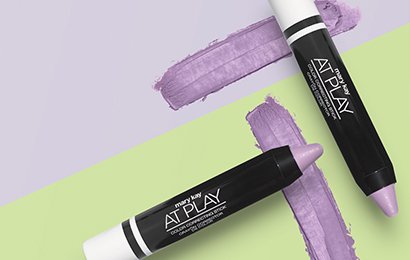 MARY KAY DIRECTORY
Contact your

state sponsor
Reach out to an Independent Beauty Consultant in your state and explore this business opportunity.
Request information on products or services, compensation plan, and guidance on how to get you started.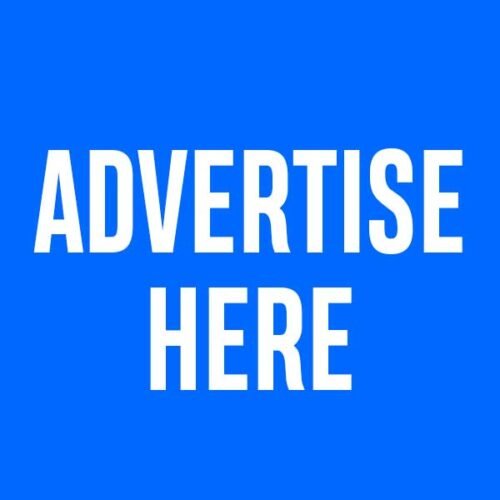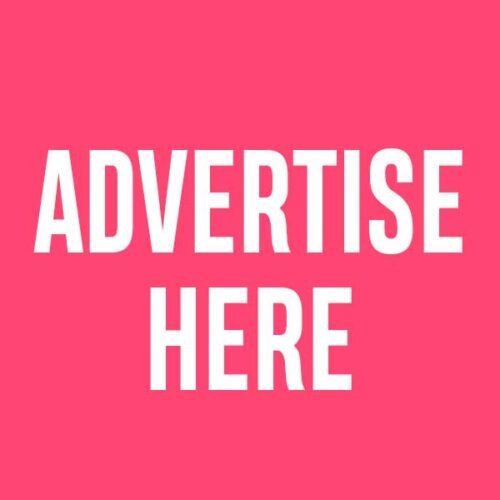 All company names, products, logos, pictures, and media on this website are trademarks™, registered® trademarks or copyright© of their respective holders and used for editorial, identification or informational purpose only.