ABOUT PAPARAZZI
Paparazzi is really about change!
"Changing the way people look. Changing the way people feel. Changing people's futures and their lives. We believe that trendy accessories can be available, and affordable, to women everywhere. We know that wearing a new look, and feeling confident in your appearance, builds amazing self-worth. Our passion is inspiring dreams, empowering talents, and reaching goals by sharing our products and the excitement of Paparazzi. We see it happen every day."
Paparazzi was founded Misty and Trent Kirby, and Chani and Ryan Reeve in 2010.
Headquarters located in Hurricane, Utah, USA.
PAPARAZZI PRODUCTS
Try a

Paparazzi product

with your state sponsor today!
PAPARAZZI DIRECTORY
Contact your

state sponsor
Reach out to an Independent Business Owner in your state and explore this business opportunity.
Request information on products or services, compensation plan, and guidance on how to get you started.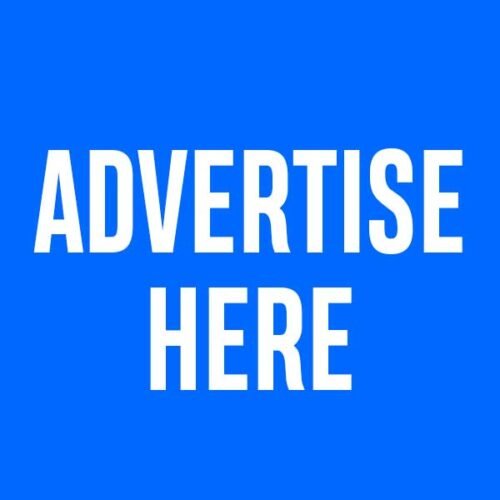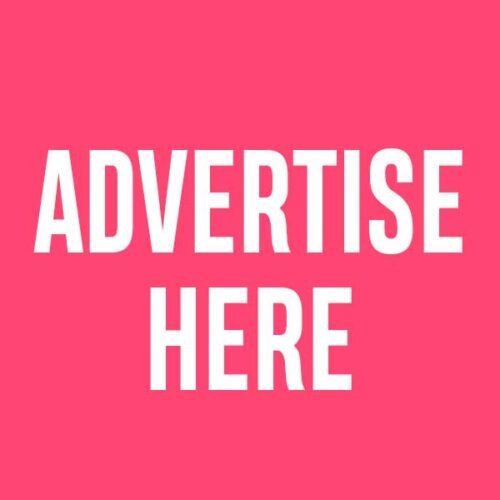 All company names, products, logos, pictures, and media on this website are trademarks™, registered® trademarks or copyright© of their respective holders and used for editorial, identification or informational purpose only.